🇬🇧 Christelle GUYOT, new EURO-SYMBIOSE Consultant
22 January 2021

Posted by:

Maélise ROBERT

Category:

Actuality

,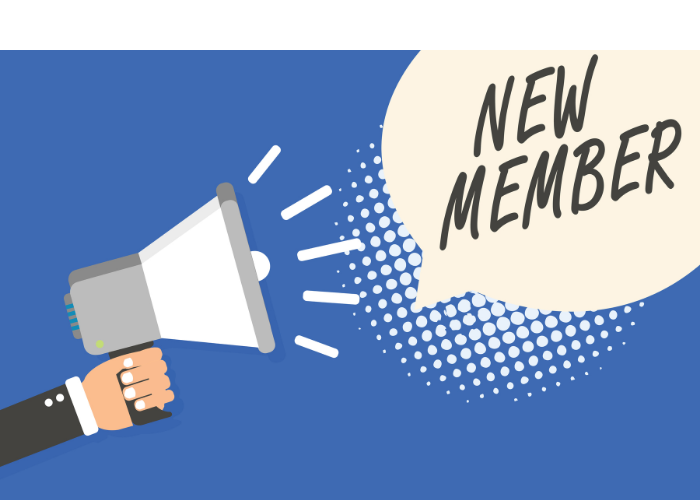 We are delighted to inform you of the arrival of Christelle GUYOT in the EURO-SYMBIOSE team as Senior Consultant.
She has acquired an extensive experience in quality by working for VALEO, AUTOLIV and WILO. She is an expert in quality tools & standards for project, production, supplier and systems.
Christelle began her career in a design office for the production of ceramic materials within the Imery group. Then she joined the German group WILO, manufacturer of pumps for circulating systems (heating, air conditioning, etc.) as Quality Manager.
Then Christelle moved to automotive sector as Production Quality Manager at AUTOLIV on a steering wheel manufacturing site. In 2014, Christelle joined VALEO group as Project Quality Manager for VW and FORD customers. Afterwards, she was appointed UAP Quality Manager and then System Quality Manager of Châtellerault site.
Throughout her career, Christelle has acquired a solid expertise in the practice of auditing: ISO 9001, IATF 16949, VDA6.3. At VALEO, she ensured the transition to IATF 16949 in several VALEO sites.
Christelle has a Master in Engineering (POLYTECH Orléans school), a PhD in Industrial Sciences & Technics (University of Orléans) and she is trilingual (French, English, German).

"I was lucky to be coached by EURO-SYMBIOSE during my previous professional experiences and I am delighted today to join the team of Consultants. I have always appreciated the professionalism and the dynamics of the exchanges during EURO-SYMBIOSE missions. I wish now to transmit my knowledge to our clients, learn from their experiences and perpetuate the company's pedagogical approach."