FMEA AIAG-VDA standard : 2020, here we go!
29 January 2020

Posted by:

Stagiaire Communication

Category:

Actuality

,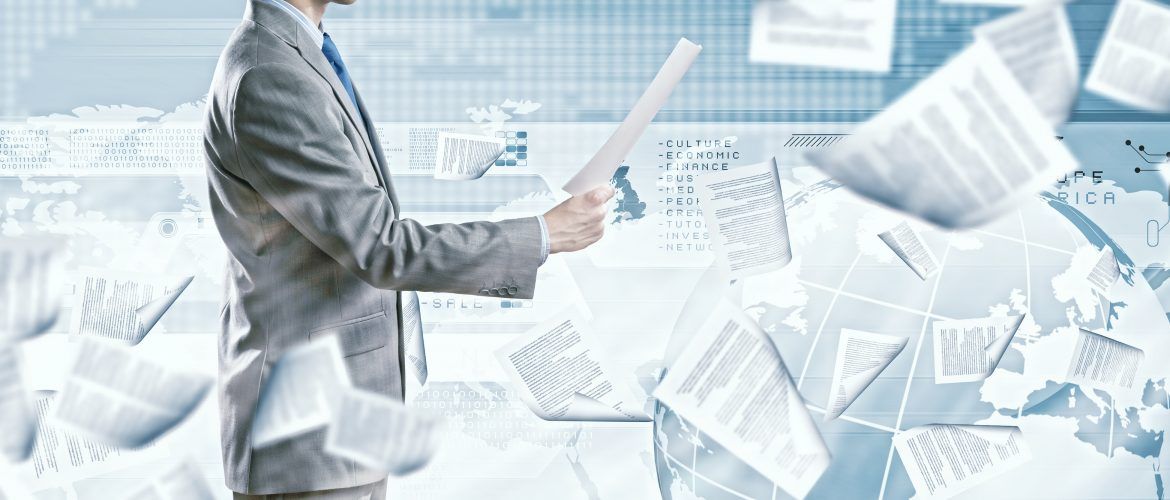 Step by step to a successful transition :
1 / I'm documenting myself !
The official version of the AIAG-VDA harmonized FMEA standard is available in French at EURO-SYMBIOSE. As the only VDA-QMC partner in France and Morocco, EURO-SYMBIOSE has fully translated the manual. Note that this French version integrates the latest updates of the AIAG-VDA working group, not yet included in the English version. These points of improvement are detailed in an accompanying letter to facilitate understanding.
2/ I am training!
FMEA training sessions according to the new AIAG-VDA standard have been conducted since June 2019. Qualified by the participants as "Beneficial", "Complete", "Effective" or "Adapted", these training sessions, initial or upgrading, meet a 100% satisfaction rate.
3 / I apply !
And after the training?
In order to facilitate the deployment of the FMEA AIAG-VDA approach in your company, we recommend you to use the FMEA software proposed by KNOWLLENCE which has been customized to be in perfect adequacy with the method taught during the EURO-SYMBIOSE trainings.
This software allows to guide the teams on new projects and to implement in an operational, structured and systematic way the new good practices of the FMEA.
Find out how to succeed in the 7 steps of the approach by registering to the next webinar organized by KNOWLLENCE.
Training testimonies :
A. BOUVIER
« A good training, well paced to learn the basics and nuances of the method.»
J-A. PASCAL
« Pleasant and available trainer. The concrete examples allow a better appreciation of the subject.»
A-E. MORILLON
« Very involved trainer ! Lively training thanks to concrete examples applicable to our sector.»