🇬🇧 Enjoy our New Website !
11 June 2020

Posted by:

Maélise ROBERT

Category:

Actuality

,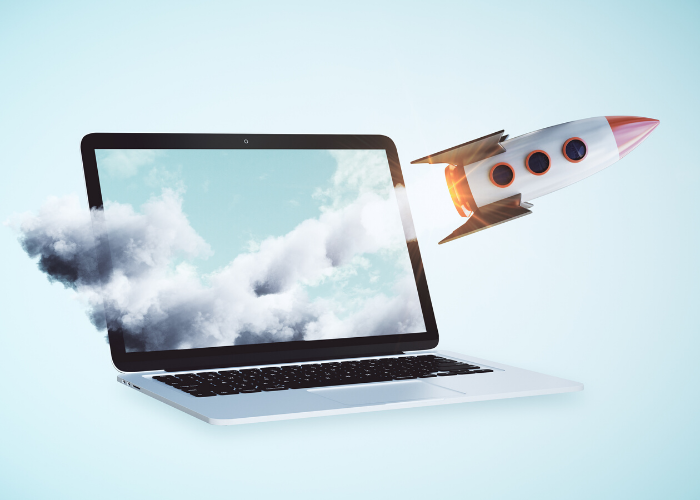 The EURO-SYMBIOSE team is pleased to present its fresh website, designed to be more intuitive and cutting-edge for our partners. Navigate to find helpful information about our organization and services seamlessly, from your computer, tablet or smartphone.
1. Easy Browsing
We've improved our website's user experience with a new navigation bar to quickly and easily browse services categorized under two distinct sections. You will find four tabs per section (which you can also find on our dynamic homepage menu) :
Services: Training, Consulting, Audit, Publication.
Sectors: Automotive, Aerospace, Other Industries, Services.
Here are some ways to enhance and narrow your search results in order to find the right kind of service :
Search using a keyword or training number.
Select a topic using the drop-down menu (includes audit, lean management and 6 sigma, quality methods and tools, strategy and process management, and QSE management systems).
Browse through our service pages.
Download our catalogue for the Automotive or Aerospace industries.
Regarding training services, you will find our product sheet with key information along with a link for easy registration.
2.New Features
Along with our new website, we launched additional features and services :
Customer account creation.
Real-time location updates available for training services.
Secure payment by credit card for training services.
Direct access from the home page to our post-training evaluation form.
Application entry via the "Recruitment" section.
3.Optimized Communication
Discover the EURO-SYMBIOSE BLOG on the site where we intend on continuously publishing significant materials such as EURO-SYMBIOSE news, industry best practices, and more – consider subscribing ! With one click from the homepage, sign up to receive not only newsletters but training letters. And if you enjoyed any of our content, do consider sharing it with your network and on LinkedIn.
Thank you for reading our exciting updates. Stay tuned as we continue to tweak our newest website in the coming months. Take care.
* in collaboration with Kelcible's agency